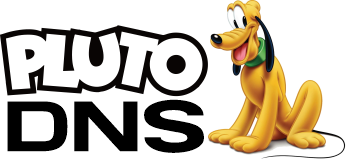 One of the fastest growing, dedicated server hosting companies in India
the aim of providing world class hosting services to Indian. PlutoDNS saw tremendous growth due to its quality service and competitive price.
PlutoDNS has developed from a small specialist hosting provider into a 75+ people strong international team that provides impeccable service to its more than 5000 business customers worldwide.
We're specialists for dedicated server solutions and large-scale infrastructure deployments.
We offer dedicated servers in 6 data center locations worldwide.
As specialists for highly flexible, scalable server solutions, PlutoDNS offers all customers 24/7 support and reliable hosting services in state-of-the-art, secure data centers.